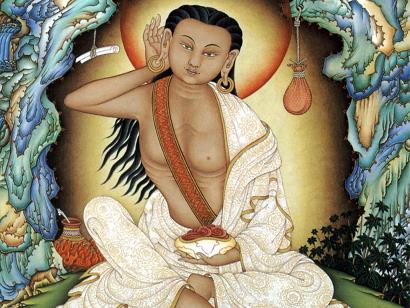 "I wish to learn, will you teach me?" a man once asked the Sufi teacher Libnani.
"I do not feel that you know how to learn," answered the teacher.
"Then can you teach me how to learn?" countered the man.
"Can you learn how to let me teach?" was the reply.
What sometimes keeps us from learning—whether from a sage, from our relationships or co-workers, or from the ups and downs of daily life—is that we don't know how to let others teach us. We don't know how to shut off our own mind and hear.
Listening Is One Thing, but Hearing Is Another
True listening is an art—one that involves what renowned physicist David Bohm called the ability to "suspend your assumptions." Bohm worked in the field on quantum physics and was also a champion of dialogue. For him, dialogue was an application of the key quantum themes of interconnectedness and flow.
Dialogue, in the way Bohm means it, takes place with respect and the suspension of judgment as one listens to others. Read the rest of this entry »